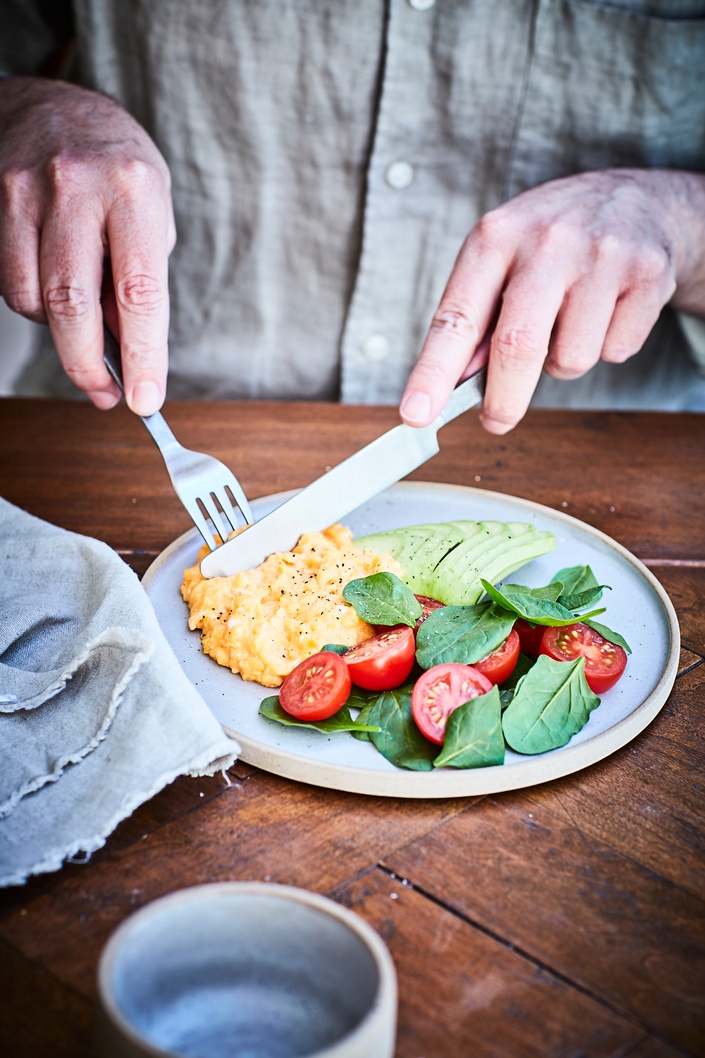 Poor diet contributes to more disease and death globally than physical inactivity, smoking and alcohol combined. As cardiologist, Dr Aseem Malhorta contends, the roots of obesity, type 2 diabetes and heart disease are firmly embedded in the food environment.

These two x 1-month online course's will arm you with the confidence, knowledge and key practice techniques using the latest science and clinical trials in this field.

The low-fat dietary guidelines were based on flawed science when they were introduced 40 years ago. We now know better. Low carbohydrate, healthy fat (LCHF) nutrition and/or ketogenic diets can and do address many of the root cause of diseases such as type 2 diabetes and heart disease.
Are you ready to truly make a difference to the health outcomes of your patients or clients?

Our 200 level courses are limited and fill up extremely fast. Last month's courses sold out.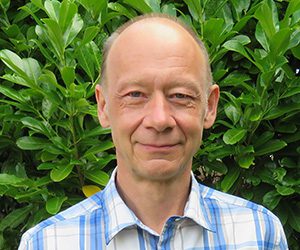 "My GP practice has been offering a low-carb option since 2013. An unexpected bonus is that we now spend 40,000 pounds less per year on drugs for diabetes alone and with careful medical supervision we have now managed to help 59 patients achieve drug-free diabetes remission".
- Dr David Unwin, FRCGP, RCGP National Champion for Collaborative Care and Support Planning in Obesity and Diabetes, RCGP Clinical Expert in Diabetes, partner Norwood Surgery, Southport UK.
Your Instructors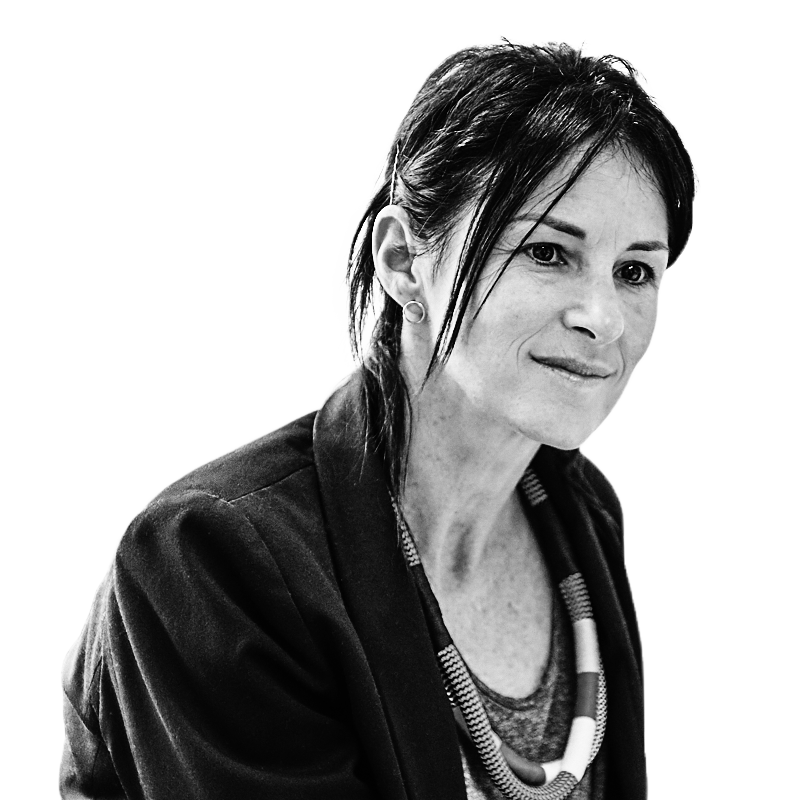 Dr Caryn Zinn
Caryn is an NZ Registered Dietitian and academic at AUT University. She has over 20 years of consulting experience as a dietitian and is the managing director of her nutrition and lifestyle consultancy practice.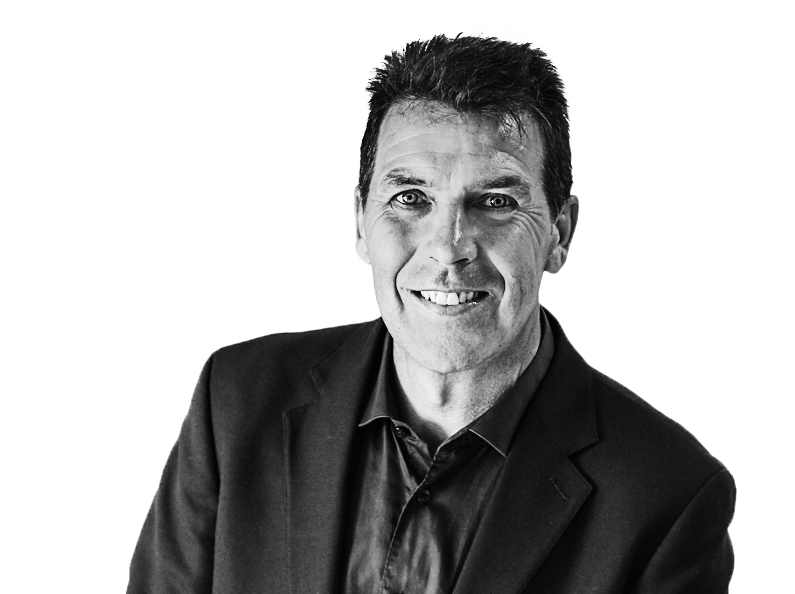 Professor Grant Schofield
Grant is the Director of The Centre for Human Potential at AUT University and has all the boxes ticked in a high-achieving academic career. Together, Grant and Caryn are the principal instructors on this course. They are both internationally-recognised as world-class experts in the field of Keto & LCHF nutrition.
Authors of best-selling books - What the fat? and What the fast! they bring you a wealth of theoretical knowledge and practical experience in this course.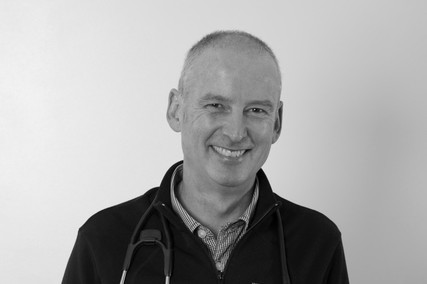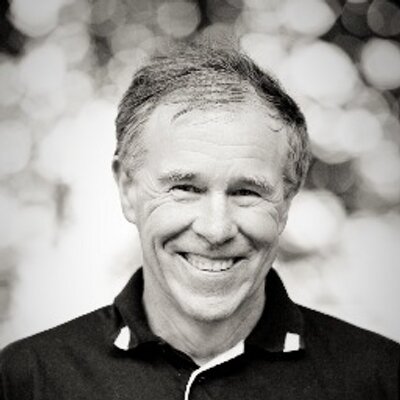 "Professor Grant Schofield and dietitian Dr Caryn Zinn are the leaders of the food revolution in New Zealand and Australia and now they are taking their message to the world"
- Professor Tim Noakes, OMS, MBChB, MD, DSc,PhD, Emeritus Professor University of Cape Town,South Africa. Author of The Real Meal Revolution.
Frequently Asked Questions
Who should do these courses?
Medical doctors, registered Nurses, Dietitians, Nutritionists, Prekure trained Health Coaches. Allied Health Professionals. However, these courses are perfect if you are looking to up-skill yourself in the science of Low carb or Keto nutrition for your own or your families benefit. Do be aware that they are advanced courses. We recommend having completed, PK102: Nutrition as Medicine first.
What are the benefits of doing the courses?
Treat the root causes of your and/or your patients conditions. Get the practical techniques and resources you need to help treat specific conditions. Maintain a high level of scientific rigor and credibility in you practice.
Are the courses CME endorsed by The Royal New Zealand College of General Practitioners (RNZCGPs)?
Yes. PK201: Keto and Low Carb Nutrition – The Therapeutic Benefits" and PK202 have been endorsed by The Royal New Zealand College of General Practitioners (RNZCGP) and has been approved for 15 hours (total activity) CME for General Practice Educational Programme 2/3 (GPEP) and Continuing Professional Development (CPD) purposes.
I am a nurse, physio or pharmacist - does this course counts towards my CPD credits?
Yes, each courses counts as 15 hours.
How long will it take to complete?
Each course usually takes approx 12-15 hours. It consists of 5 x approx 90 minute modules, with each module requiring a further 90 minutes of reading and/or reflective practice.
Do I have to be a Medical professional to do these courses?
No. You can enrol in the courses if you are not a medical professional or a PreKure trained health coach. However we highly recommend having completed PK102: Nutrition as Medicine as a prerequisite for PK201. These courses are perfect if you are looking to up-skill yourself in the science of Low carb or keto nutrition for your own or your families benefit.
How do I know these courses are credible and contain correct information?
The courses are scientifically-based, with full academic references provided for all materials. It is taught by registered dietitian Dr Caryn Zinn, Professor of Public Health Grant Schofield, and practising GP and fellow of the RNZCGPs, Dr Glen Davies.
When do the courses start and finish?
The courses opens on the day you enrolled and you must complete them within two months. This is easily achievable.
What are the other advanced 200-level courses coming in 2019?
PreKure will be releasing several new advanced-level courses for the rest of 2019, including: PK202: The Practice of Low Carb & Keto Nutrition (Available now) PK203: The Science and Practice of Fasting and Intermittent Fasting PK204: Nutrition & Cancer PK205: Nutritional Neuroscience and Psychiatry PK206: Nutrition & Vascular Disease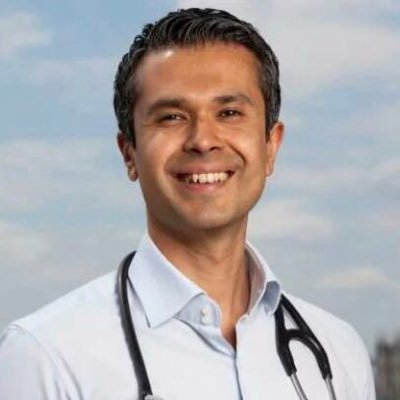 The roots of obesity, type 2 diabetes and heart disease are firmly embedded in the food environment.
- Dr Aseem Malhorta, Cardiologist, best selling author, researcher, and Professor of Evidence-Based Medicine.
The Top 10 LCHF Research Papers
Free PDF of the 10 most influential papers selected by our PreKure Faculty.
FREE Webinar with Prof Grant Schofield
In this webinar Grant explores the scientific basis for low carb and ketogenic diets, helps you to understand nutritional ketosis and why it is important, and discusses the therapeutic applications for LCHF & Keto including cancer, neurological conditions, and other inflammatory conditions.