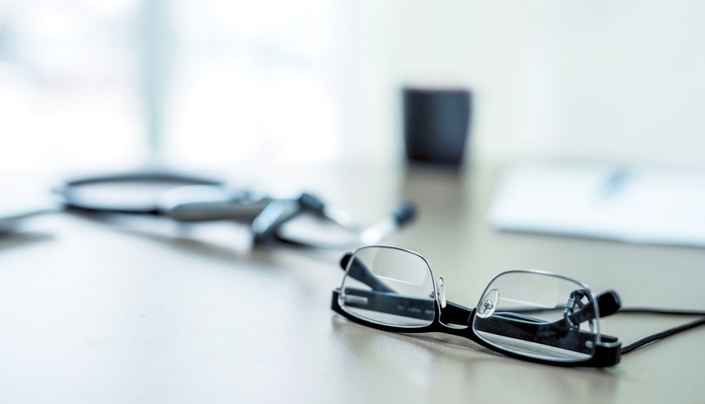 PK105: Making Sense of Research - APRIL 2019
Learn what and whom to believe when it comes to the latest nutrition, exercise, and health research.
In this course, you will learn what and whom to believe when it comes to the latest nutrition, exercise, and health research. How do you know what is a good or bad interpretation of a scientific study? Why is it important to know the difference between correlation and causation? Learn the signs and symptoms of misleading research and understand the real science behind those sensationalised newspaper headlines. This course arms you with everything you need to know to be a credible and evidence informed health coach, PT or nutritionist.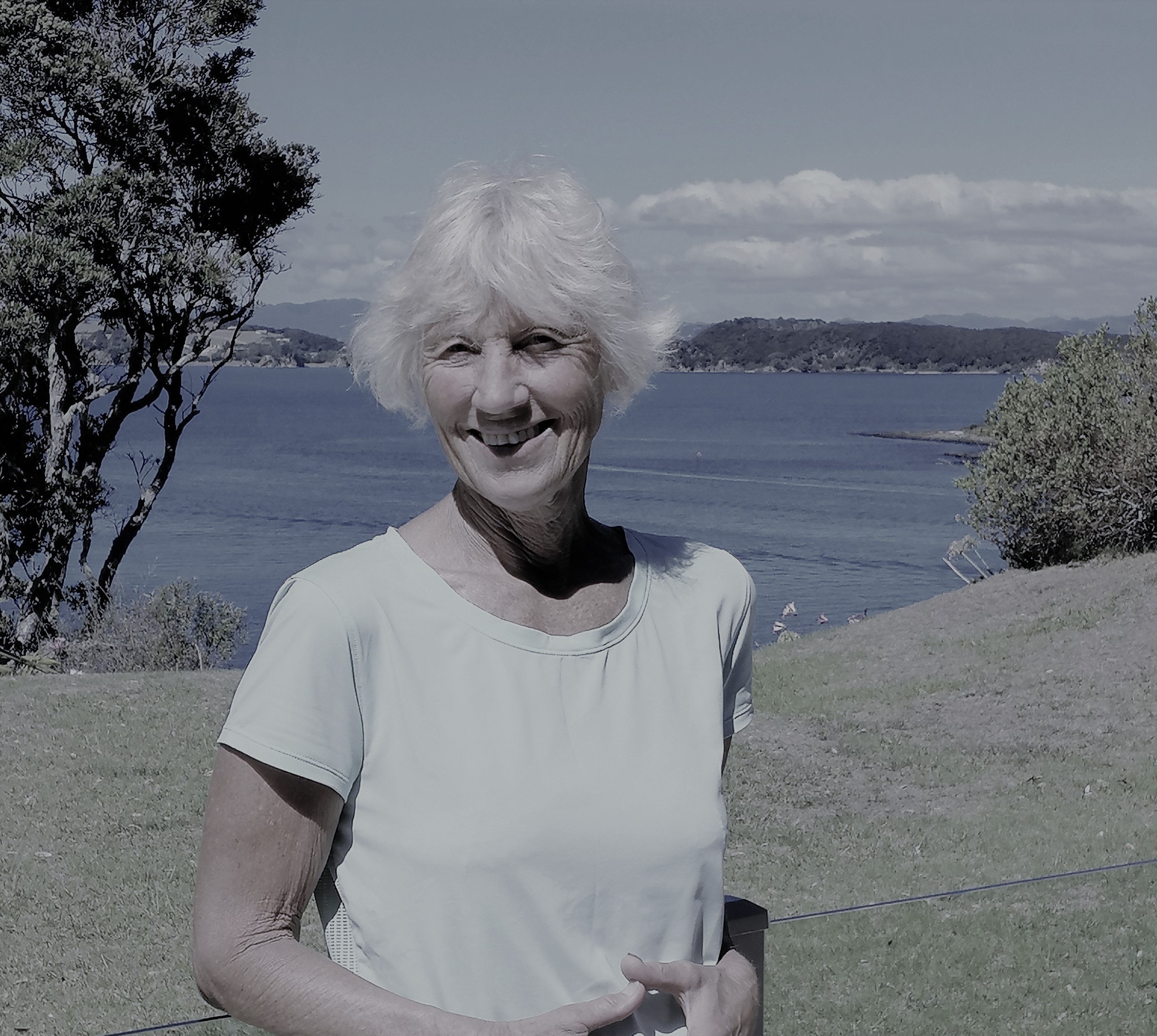 "By doing this course I have gained a deep knowledge that can be applied in a practical way."
- Sophia Warren, Founder, Springbank School
Your Instructors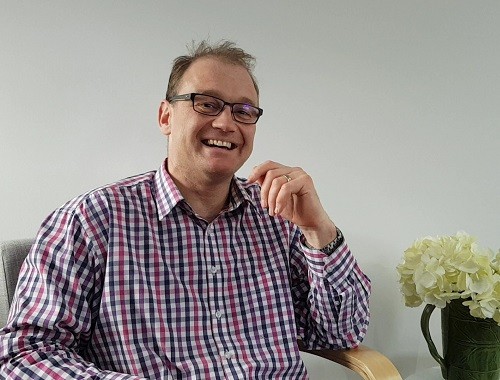 Simon is a medical doctor and public health medicine specialist. His academic career centres on improving dietary treatment for diabetes and uncovering the health effects of excess sugar intake. Simon teaches evidence-based medicine in the School of Medicine at a postgraduate level at the University of Auckland. In this course, Simon is joined by Professor Grant Schofield who is highly skilled at translating complex health research into plain English.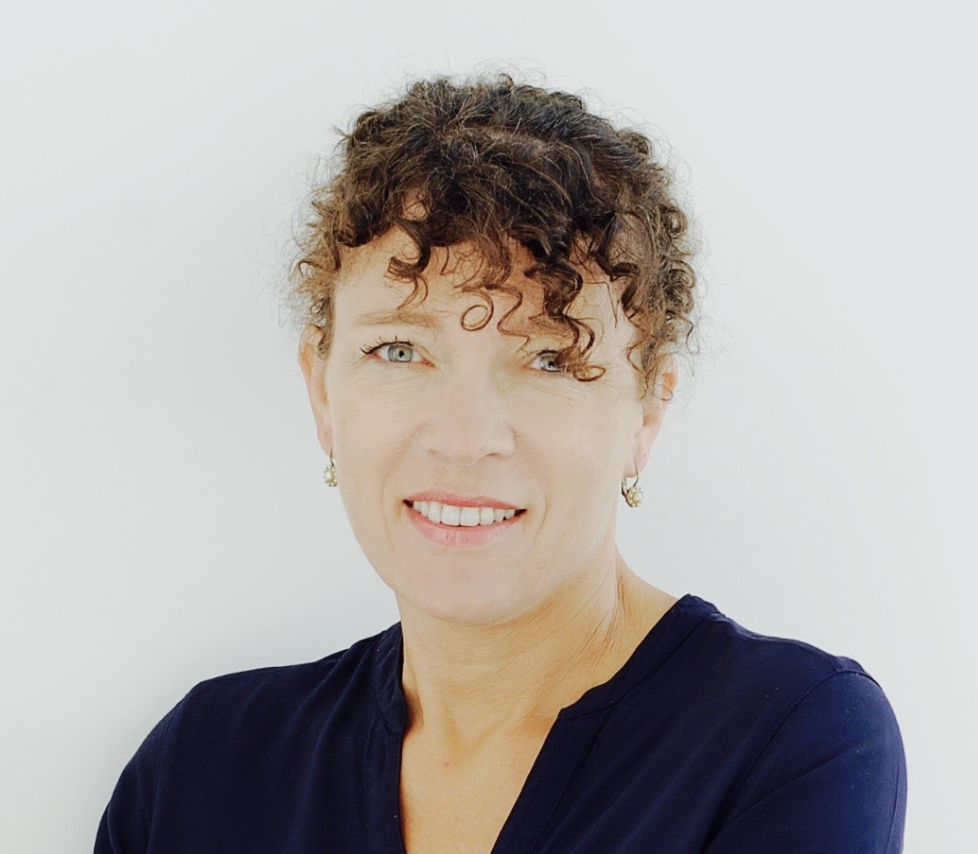 "This course has helped me in being able to discuss and give my rebuttal to the constant and conflicting studies that are in the media about food and nutrition".
- Libby Jenkinson, Founder, Ditch the Carbs
Overview
Course Overview
Available in days
days after you enrol
Module 1: Why do science and research?
Available in days
days after you enrol
Module 2: What is epidemiology and why is it important?
Available in days
days after you enrol
Frequently Asked Questions
Can I do the course even if I am not a PT or Health Coach?
Yes. This course is designed for those who work with clients and/or patients, teaching you how to understand and interpret health research. To date, we have had GPs, nurses, full-time mums, gardeners, IT specialists, and more enrolling on this course!
What are the benefits of doing the course?
You'll get the practical tools and resources you need to make your job as a Health Coach, GP, Nurse, Nutritionist, PT or mum easier. You'll learn the signs and symptoms of misleading research. You'll develop and practice your skills in reading behind the newspaper headlines and enhance your credibility and evidence informed health knowledge.
What happens after I complete the course?
You will receive a certificate of completion and we'll direct you to further courses that will continue to advance your knowledge. There are six courses to choose from and you need to complete 5 of these to gain your Certificate in Health Coaching. How many have you completed? - PK101: Health & Behaviour Change - PK102: Nutrition: The Science & Practice - PK103: Physical Activity, Exercise & Health - PK104: Mind-Body Medicine - PK105: Understanding Health Research - PK106: Medicines & Navigating the Health System
When does the course start and finish?
This course opens on the first day of the month and you have until the last day of the month to complete the course.
How do I know the course is credible and contains correct information?
This course is evidence-informed and built upon the extensive real-world experience of our faculty. A student who completed this course in November says, 'By aligning with a professional group like PreKure, I can reassure my clients that I am using the latest, evidence-based tools and techniques to support them.'
How long will it take to complete?
The course usually takes between 12 and 20 hours. It consists of five 60–90 minute modules, with each module requiring a further 30–90 minutes of reading and/or reflective practice.
Can I go at my own pace?
Yes, you can. The course can easily be completed within four weeks by committing to 4–5 hours of work per week.
Do I get lifetime access to the course materials?
No. However each module comes with notes and practical resources that you can download.
What if I am unhappy with the course?
We would never want you to be unhappy! If you are dissatisfied with your purchase, contact us within 30 days and we'll give you a full refund.
Download our Top Tips for Understanding Health Research