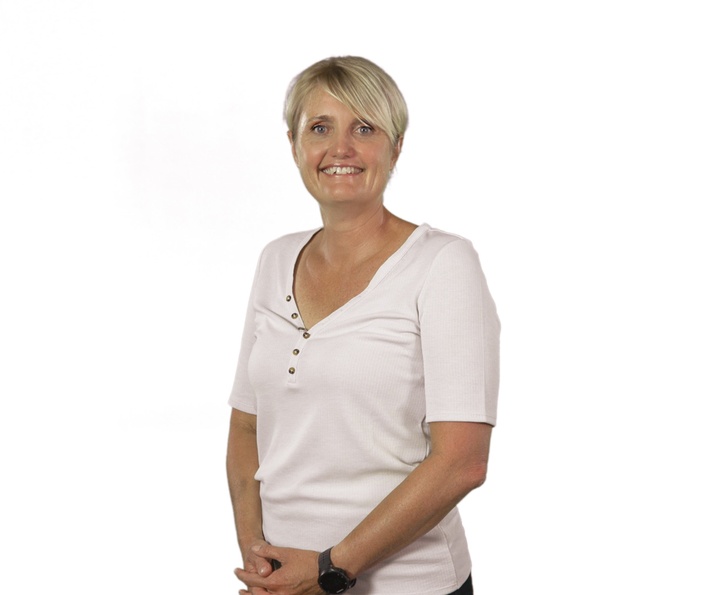 One-on-one coaching to take you and your health to the next level.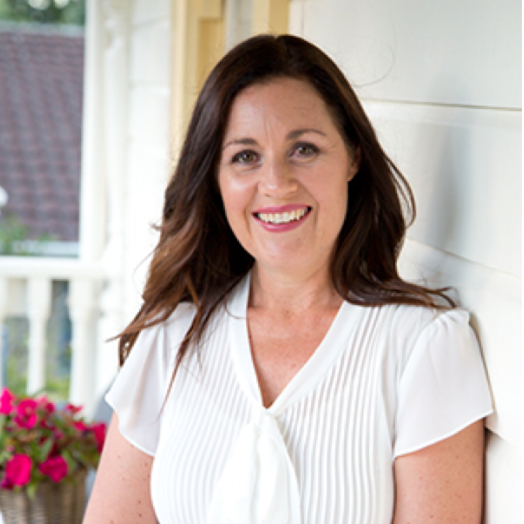 Our Health Coaches
Work with a professional who will keep you accountable every single day

PreKure certified Health Coaches are all trained in the latest science and best practice behaviour change techniques.
They will monitor your progress, answer your questions and keep you on track day by day.
You can reach out to your coach anytime and anywhere to get the support you need, when you actually need it.
Your health coach is there to help you with the things you struggle with the most.
Frequently Asked Questions
Who is right for health coaching?
Health Coaching is for you if you are serious about taking charge of your own health and wellbeing. Do you need a little inspiration and a lot of accountability for looking after your own wellbeing needs? Are willing to be coached? Are serious about investing in your own personal health and wellbeing? If so then health coaching is for you.
What does health coaching involve?
You'll receive deep coaching sessions to work through the health, wellbeing and life issues most important to you. You'll also receive feedback and tailored plans and training on the areas that you want to improve. You will have daily access to your coach and all the support you need.
Where and when are the coaching sessions held?
Your health coach will work out a time and day that suits you. Typically sessions are 45 minutes in length and are held weekly, fortnightly or monthly depending on the plan you select. Typically our coaching is delivered online via a secure video link up, However depending on your location we can offer onsite sessions as well. Clients receive 24/7 text and messenger support for those moments when you need it most.
I'm worried about the technology, like using a video link-up? I feel like I got left behind in the 80's and haven't done much online before.
You'll be absolutely fine! We've had so many before you worried about this too! The platform we use to deliver our courses is really easy to use and we will help you every step of the way. You do need internet access. Remember we have a 100% money back policy. Try it for the first month risk-free. If you find it's not for you, you can cancel anytime within the first month and we'll refund you. No questions asked.
Will I see a return on my investment?
Yes. Being the best you can be is dependent on your health and happiness. Having clarity of where you are going and what you need to achieve to get there will save you sleepless nights, kilos of extra weight, undue stress and months of wasted effort and cost. We estimate a return on investment of between 7X and 50X.
I already have a personal trainer and/or gym membership, why do I need a health coach?
Working with a personal health coach allows you to fully explore your health and wellbeing in all its facets, not just fitness. You can share your doubts and goals openly in ways that are sometimes hard to achieve with your friends and/or spouse.
Are coaching sessions confidential?
Of course. what you discuss in a session is just between you and your coach.
When can I start?
Right here. Right now. Places are limited so enrol now to secure your spot.
STOP PUTTING YOUR HEALTH LAST.
GET A COACH TODAY.