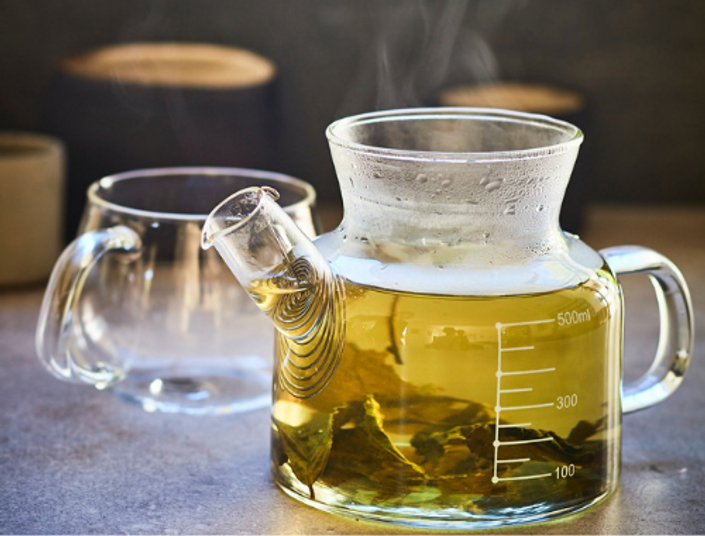 PK203: Fasting: The Science and Practice
Professional Training in the Therapeutic Benefits of Fasting.
In this 1-month online course you'll explore the science behind fasting and understand how to put this into practice for yourself and/or your patients.
We will arm you with the confidence, knowledge and key practice techniques you need. Done well, Intermittent Fasting can promote weight loss, enhance immune function and improve cognition.
You will learn the science of:
Fasting basics, types of fasting, the mechanisms of fasting and who can benefit from fasting

Cell regeneration and autophagy

Detox, energy balance and burning, and growth hormones

Hormesis, immunity and ketones

Insulin and glucose in terms of fasting

The scientific loose ends around fasting
And the practice of fasting:
What to eat and when

The 10 rules of fasting

Fasting troubleshooting

Medical considerations

A GP's perspective on fasting
Are you ready to truly make a difference to the health outcomes of your patients or clients?
This course provides professional training in the
therapeutic benefits of fasting, including:
How and why fasting works
Real life practise

How to fast safely
Overview
Course Overview
Available in days
days after you enrol
Module 1: Fasting Basics
Available in days
days after you enrol
Module 2: Cell Regeneration, Detox and Immunity
Available in days
days after you enrol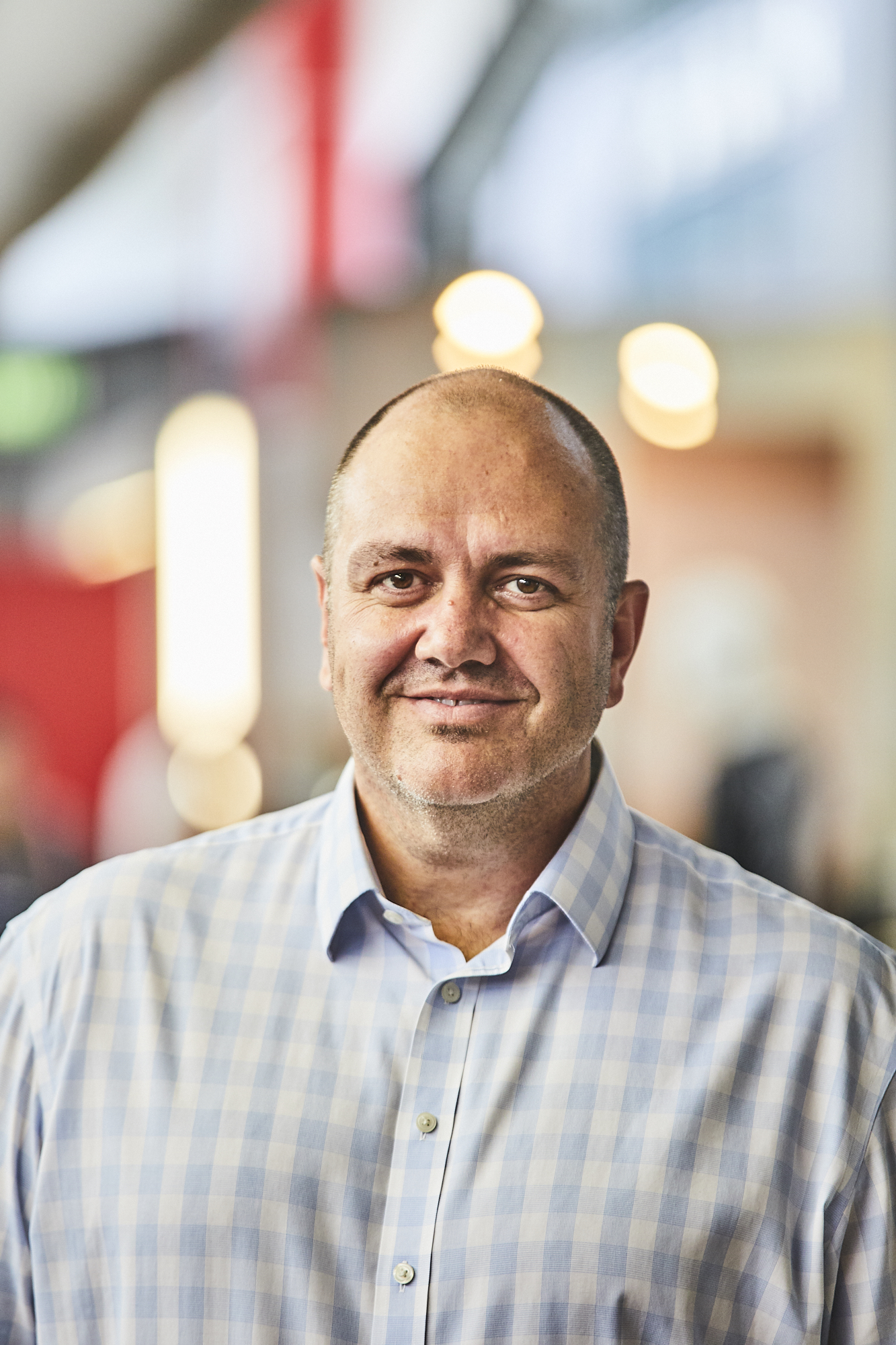 AJ Hazelhurst
About a year ago, AJ saw some photos of himself at a friend's 50th birthday party, and it was at that moment that he realised he had never looked or felt as bad as he did then. Things needed to change. Under Dr Caryn Zinn's advice, he started Intermittant Fasting. AJ is now 30 kgs lighter. AJ's 'aha' moment was realising that his body simply doesn't need as much food as he thought it did.
Download our 7 Types of Fasting Resource
Let's take a look at the main fasting methods out there, the ones which you've likely heard about; 5:2, alternate day, warrior diet, and more.


Frequently Asked Questions
Who should do this course?
Medical doctors, registered Nurses, Dietitians, Nutritionists, PreKure trained Health Coaches. Allied Health Professionals. However, this course is also perfect if you are looking to up-skill yourself in the science of fasting for your own or your families benefit. Do be aware that it is an advanced course. We recommend having completed, PK102: Nutrition as Medicine first.
What are the benefits of doing the course?
Fasting can help with weight-loss, preventing and improving chronic diseases, allowing the body's cells to repair themselves, and even with promoting longevity (living longer). Learn how to use fasting as a technique to treat the root causes of your and/or your patients conditions. Get the practical techniques and resources you need to fast the best way for you. Maintain a high level of scientific rigor and credibility in you practice.
I am a nurse, physio or pharmacist - does this course counts towards my CPD credits?
Yes, it counts as 15 hours.
How long will it take to complete?
The course usually takes approx 12-15 hours. It consists of 5 x approx 90 minute modules, with each module requiring a further 90 minutes of reading and/or reflective practice.
Do I have to be a Medical professional to do this course?
No. You can enrol in this course if you are not a medical professional or a PreKure trained Health Coach. However we highly recommend having completed PK102: Nutrition as Medicine as a prerequisite. This course is perfect if you are looking to up-skill yourself in the science of fasting for your own or your families benefit.
How do I know this course is credible and contains correct information?
The course is scientifically-based, with full academic references provided for all materials. It is taught by registered dietitian Dr Caryn Zinn, Professor of Public Health Grant Schofield, Dr Catherine Crofts and practising GP and fellow of the RNZCGPs, Dr Glen Davies.
When does the course start and finish?
The course opens on the day you enrolled and you must complete it within two months. This is easily achievable.
What other advanced courses does PreKure have?
Currently, we have released: PK201: The Therapeutic Benefits of Keto & Low Carb Nutrition PK202: The Practice of Low Carb & Keto Nutrition PK203: Fasting - The Science & Practice (this course!) PreKure will be releasing several new advanced-level courses in later in 2019, including: PK204: Weight Loss - The Science & Practice PK205: Public Health Nutrition and PK206: Gut Health, Allergies and Diet
Is this a CME endorsed course by The Royal New Zealand College of General Practitioners (RNZCGPs)?
Our courses have been endorsed by The Royal New Zealand College of General Practitioners (RNZCGP) and have been approved for CME credits for the General Practice Educational Programme (GPEP) and Continuing Professional Development (CPD) purposes.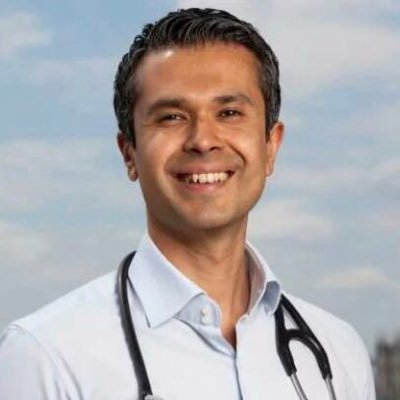 The roots of obesity, type 2 diabetes and heart disease are firmly embedded in the food environment.
- Dr Aseem Malhorta, Cardiologist, best selling author, researcher, and Professor of Evidence-Based Medicine.