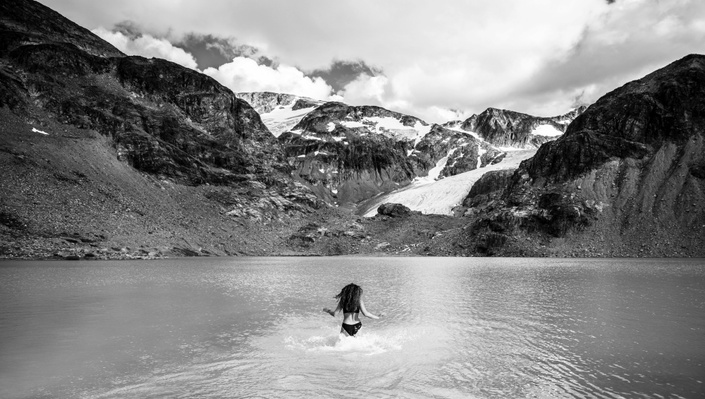 PreKureME WEIGHT LOSS EDITION - June 2020
Lose weight | Stay healthy | Feel great
Welcome to PreKureME: Weight-Loss Edition, working with the PreKure Faculty, we use the latest scientific research to create a game-changing approach to weight loss.
Our mission is to help you to learn tools to manage your weight and your health. For Good.

How it works
You begin this 3-week challenge with your team or as an individual on Monday 8th June. As a community, we support and uplift each other every step of the way
You'll receive:
Detailed plans on 3 proven weight-loss levers (1) What you eat (2) When you eat (3) How much you eat, with advice and support on which one to choose.
Choose from Vegetarian, Mediterranean, Low carb and or Ketogenic options
A 3-week meal planner
Shopping lists
Easy-to-make and 'taste great' recipes
Online learning course with educational handouts and a library of videos to help you make a sustainable lifestyle change.

An active group of like-minded individuals to motivate you and share experiences with.
Ongoing option of a paid subscription service for those who would like to maintain access to the programme and receive additional support from a health coach after the 3-weeks is finished.
Get the latest game-changing science on how to lose weight.
Tell 2 people
If you tell 1 person, who tells 1 person, who tells 1 person, and that happens 14 times, 14 people would know about PreKureME - Weight-Loss Edition.
BUT if you tell 2 people, who tell 2 people, who tell 2 people and that happens 14 times, 16,384 people would know about PreKureME.
Crazy right? Imagine the health-changing impact that would have on our communities right now.
Share this page now with at least two people who you'd like to join you in the challenge.
Click below to share :)
"Didn't expect so much change in such a short time - headaches gone, heaps more energy, lost 4kg, sleeping better, and most importantly, I feel motivated and bloody great!"
- Lesley, PreKureME Participant
Overview
Introduction & Welcome
Available in days
days after you enrol
Get Ready. Get Set: Things to do before Monday 8th June 2020
Available in days
days after you enrol
Get ready. Get set. 3 days to go!
Available in days
days after you enrol
"I did Jenny Craig a couple of years ago and lost 8kg but it was so hard and expensive. I was always hungry - not so with PreKureME!"
- Caroline, PreKureME Participant

Frequently Asked Questions
Who can do this challenge?
Anyone, anywhere, and on any device! This is for you if you want some help and motivation to get your healthy habits back on track. You'll need access to a smartphone or computer to take part.
When does the challenge start?
It begins on Monday, 8 June and finishes on Sunday, 28 June.
Why is it free?
As a social enterprise, PreKure's mission is to prevent, manage and where possible cure chronic disease. Helping people to successfully lose weight is an important part of prevention. The 21-day challenge is completely free - no catch. At the end of the challenge, you will be invited to join a paid monthly subscription to gain on-going weight-loss support.
Why should I give this challenge a go?
1. To have fun and get those healthy habits back. 2. To support a family member or friend who would benefit from being healthier. 3. To drop a few kilos/pounds
Do I need to get my team together before I enrol?
No. Sign up yourself now and then forward this link to at least one friend or family member. Then make sure they enrol before the challenge starts! There is no team registration on the site - everyone signs up as an individual.
Do I have to assemble a team to do the challenge?
Not at all. You can complete the challenge as an individual, and your goal will be to get enough points to make the podium! Gaining more than 40 points gives you BRONZE status, more than 60 points gets you SILVER and more than 80 gives you GOLD. You can also contact us at inf
[email protected]
if you'd like us to help you find a team.
Can I enter a team from my workplace?
Yes! Have each member of your team enrol individually. The next step is to start a closed facebook group for anyone in your workplace who is doing the challenge. and start the fun, support, and inspo happening!
Health Professionals
For Healthcare Professionals PreKureME - Weight-Loss Edition is an evidence-based programme, designed to support your patients or clients in achieving sustainable fat loss and better blood sugar control by combining weight loss and intermittent fasting. Please email us at
[email protected]
for information on how we can support your clinic to implement this successful and proven programme.
Sign up today
Starts on Monday 8th June
Valued at $99
Sorry! Registrations have now closed. Please join us on our next challenge in September 2020.