Be focused and disciplined for a short period of time and give your wellbeing a boost, and
optimise your immune system
.
PreKure: Immunity is ideal for people who wish to establish or reinstate healthy habits, drop a few kilos, support a family member or friend who would benefit from being healthier, and ultimately, improve their immune system during COVID-19.
Challenge starts Monday 7th September.
Enrol today for half price. RRP $99.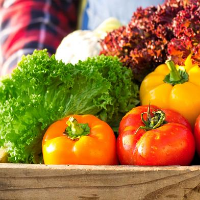 Food
Select from one of our science-informed food guides. We cater for all dietary requirements including:
* Vegetarian * Mediterranean * Keto * Low-Carb Healthy Fat (LCHF)
Get points for eating only foods on your eating guide.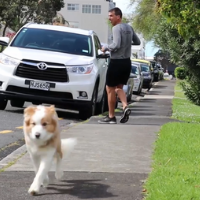 Fitness
During the challenge you will be asked to move your body for a minimum of 30 minutes each day.
We have fitness guides to suit all ages and stages.
Get points for moving your body daily.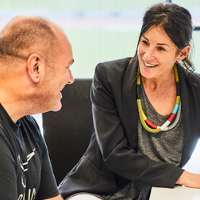 Facts
Every day one of our world-class faculty will educate you in an area of health and wellness that will optimise your immunity.
Use your computer or smart phone to watch the daily videos.
Get points for doing your daily 10 minute of learning with us.
Covid-19 has exposed areas in our personal wellbeing that may have long been neglected.


Free Prevention Factsheet
Credible authority on COVID-19.
Download our free factsheet containing what is currently known about supplements, medications and metabolic risk factors.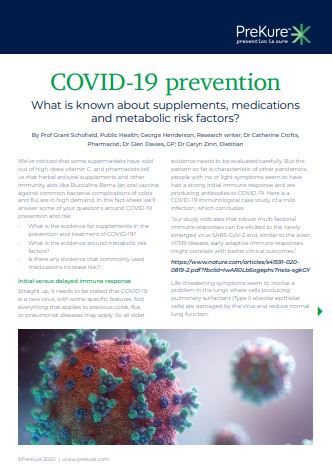 Meet the Experts


This program has been developed by the PreKure Faculty; internationally recognised health professionals who specialise in the science and practice of lifestyle and prevention medicine.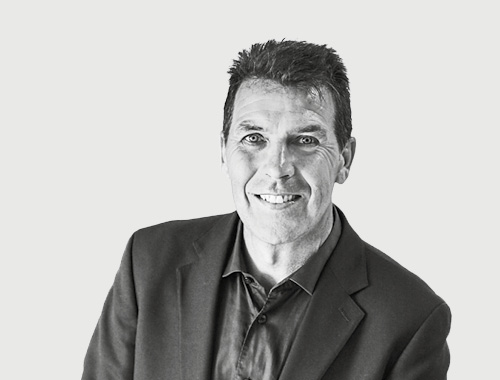 Professor Grant Schofield
Grant is the Director of The Centre for Human Potential at AUT University and former Chief Scientific Advisor to the Ministry of Education in New Zealand. He is the author of four best-selling books.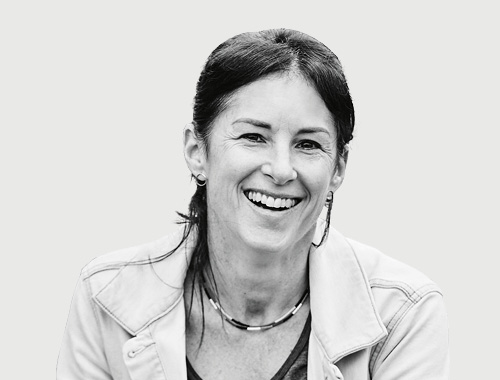 Dr Caryn Zinn
Caryn is an NZ Registered Dietitian and academic at AUT University. She has over 20 years of consulting experience as a dietitian and is the managing director of her nutrition and lifestyle consultancy practice. She has co-authored three best-selling books and is an internationally-recognised leader and advocate in intermittent fasting and whole food, LCHF nutrition approach.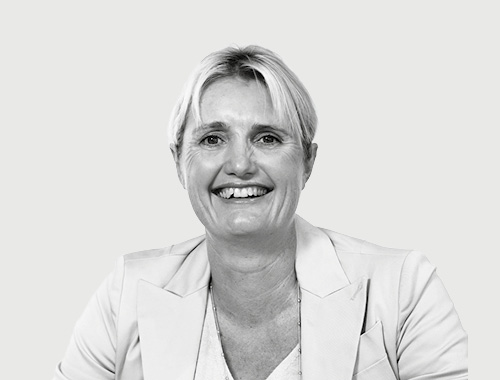 Dr Louise Schofield
Louise has a PhD in Public Health and 15 years' experience in the corporate wellbeing industry, developing behaviour change programs that achieve results. A successful entrepreneur and innovator, she is also the co-founder of PreKure and her mission is to change medicine to focus more on prevention, before the cure is needed.
Challenge starts Monday 7th September.
Enrol today for half price. RRP $99.
Endorsements
PreKure is a highly reputable NZ and Australian social organisation with CME endorsement by the Royal NZ College of GPs,
 Micro-Credentials via the NZQA
 and an endorsed training provider of the Health Coaches Association of Australia & NZ (HCANZA). 
Frequently Asked Questions
How does this challenge optimise my immune system?
Resilience to viruses has never been more important. During this challenge we share know­ledge on the link between metabolic health and immunity.
We 'learn by doing' a number of lifestyle practices that support normal immune function and make you more resilient to fight infection through food, fitness and other lifestyle measures.
What happens during the challenge?
Over the course of 21 days you will select and follow an eating guide, you will move your body daily, improve your sleep habits, reduce your stress and improve your mental health by connecting (safely) with friends and family.
Who can do this challenge?
Anyone, anywhere, and on any device! This is for you if you want some help and motivation to get your healthy habits back on track and optimise your immune system. You'll need access to a smartphone or computer to take part.
When does the challenge start?
It begins on Monday, 7th September and finishes on Sunday, 27th September.
Why should I give this challenge a go?
1. To have fun while optimising your immune system.
2. To support a family member or friend who would benefit from being healthier.
Do I need to get my team together before I enrol?
No. Sign up yourself now and then forward this link to at least one friend or family member. Then make sure they enrol before the challenge starts! There is no team registration on the site - everyone signs up as an individual.
Do I have to assemble a team to do the challenge?
Not at all. You can complete the challenge as an individual, and your goal will be to get enough points to make the podium! Gaining more than 40 points gives you BRONZE status, more than 60 points gets you SILVER and more than 80 gives you GOLD.
Can I enter a team from my workplace?
Yes! If you have a workplace team that would like to register please email [email protected] and we can invoice your workplace.
What happened to your PreKureME program?
To cater to the needs during this time, we have re-branded our PreKureME program to PreKure: Immunity.
I can't login! Help!
First, you need to click the login button at the top of this page. Then you need to click the 'Forgot Password' link, if you've forgotten your password. Watch this quick video for more help.
Challenge starts Monday 7th September.
Enrol today for half price. RRP $99.