Change your habits. Change your life.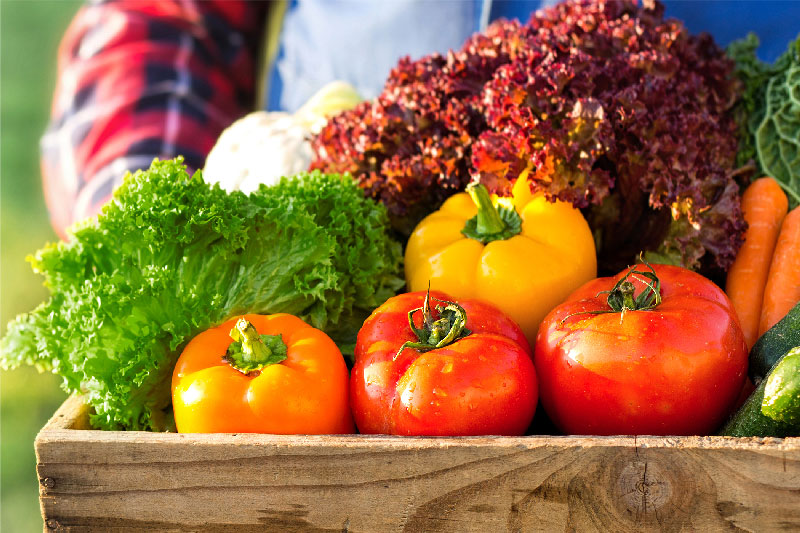 This 21-day health challenge is all about being focused and disciplined for a short period of time with the goal of giving your wellbeing a boost.
Would you like to drop a little weight, and/or feel and look better, drink a little less and eat better? This is a fun team challenge, so get your crew together and sign up today.
"Didn't expect so much change in such a short time - headaches gone, heaps more energy, lost 4kg, sleeping better, and most importantly, I feel motivated and bloody great!"
- Lesley, Feb 2019 PreKureME Participant
How it Works
Our stats show that people who get the most our of this challenge do it in a team. So, get a team of 5 together (Minimum team size is 3 and maximum size is 10).
The challenge runs for 3 weeks and starts on the first Monday of the month.
We use a simple points based system with the person who finishes the challenge with the most points from your team declared the winner.
Before you begin, each team member selects from one of our science-informed eating guides. Don't worry as we cater for all folks including those wishing to follow a Vegetarian, Mediterranean, or Low-Carb Healthy Fat (LCHF) eating plan.
As well as FOOD, there are points for FITNESS and FACTS (learning). You'll find out more when you sign-up.
Why Do It?
The best reason to commit to this challenge is that it is a habit reset. That is, if you are anything like us here at PreKure, even if you know how to eat healthy, exercise and be the best you can be; you still slip into poor habits from time-to-time and need a RESET.
Your Instructors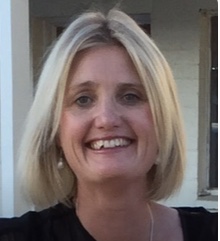 Louise has a PhD in Public Health and 15 years' experience in the corporate wellbeing industry, developing behaviour change programs that achieve results. A successful entrepreneur and innovator, she is also the co-founder of PreKure and her mission is to change medicine to focus more on prevention, before the cure is needed. She is mum to three boys and enjoys swimming and spending time in the beautiful Coromandel of New Zealand.
During this 21-day challenge, you will be striving for health alongside eminent members of PreKure's world-class faculty.

Frequently Asked Questions
Who can do this challenge?
Anyone, anywhere, and on any device! This is for you if you want some help and motivation to get your healthy habits back on track. You'll need access to a smartphone or computer to take part.
When does the challenge start?
It begins on Monday, 6th May and finishes on Sunday, 26th May.
Why is it free?
As a social enterprise, PreKure's mission is to enable free access to up-to-date and effective lifestyle behaviour change programmes for one million people. We believe in lifestyle before medication; we believe that food is medicine; and we believe that we all need to 'be the change we want to see in the world'. Together we can change medicine to be more focused on prevention.
Why should I give this challenge a go?
1. To have fun and get those healthy habits back. 2. To support a family member or friend who would benefit from being healthier. 3. To drop a few kilos/pounds before an upcoming event or holiday.
Do I need to get my team together before I enrol?
No. Sign up yourself now and then forward this link to at least two friends or family members. Then make sure they enrol before the challenge starts!
Do I have to assemble a team to do the challenge?
Not at all. You can complete the challenge as an individual, and your goal will be to get enough points to make the podium! Gaining more than 40 points gives you BRONZE status, more than 60 points gets you SILVER and more than 80 gives you GOLD. You can also contact us at info@prekure.com if you'd like us to help you find a team.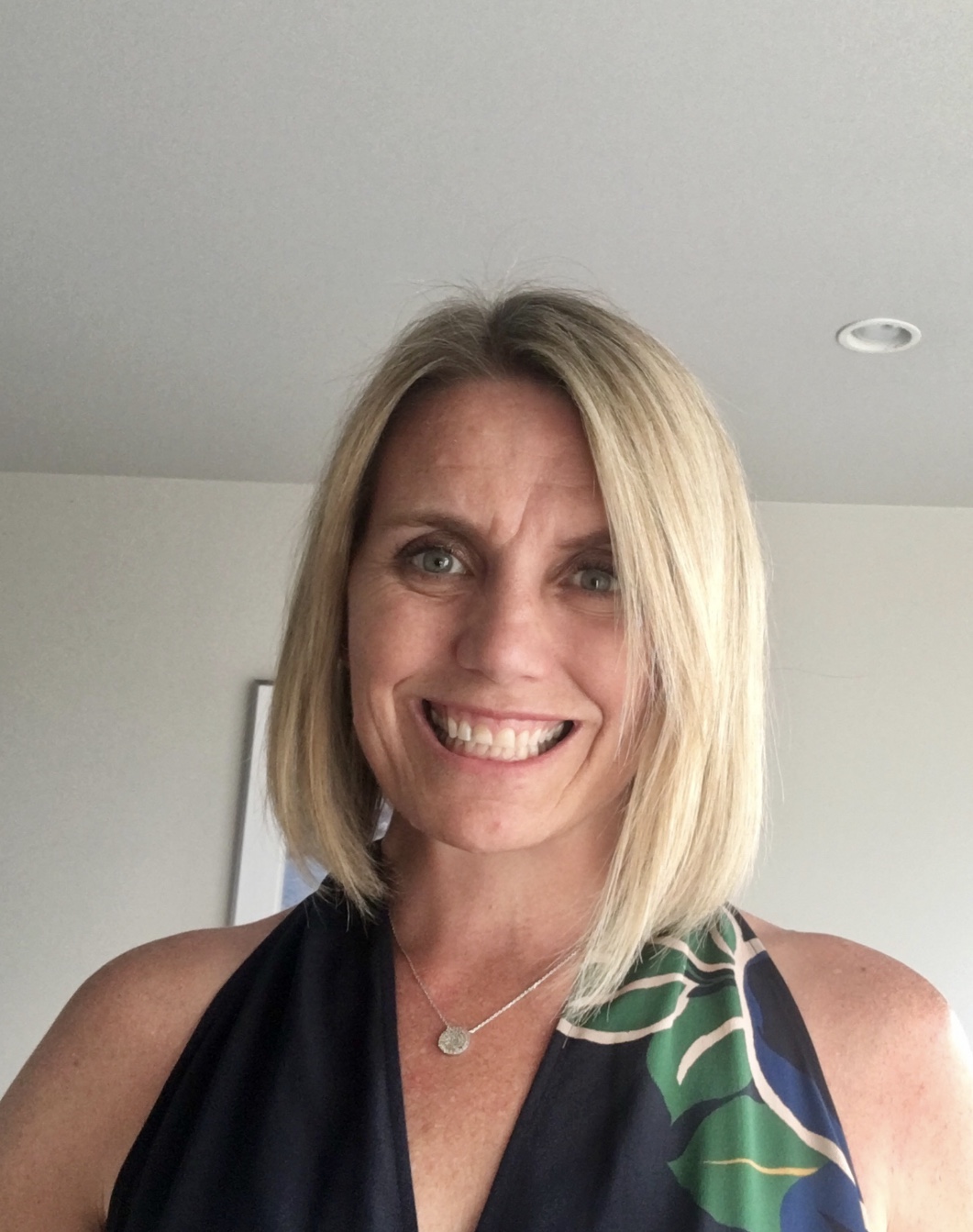 "I made it a priority to be more mindful of what I put in my mouth. My points weren't perfect but I will continue to use the skills I learnt. I am now consistent with my exercise, even when busy."
- Katie Agnew, Owner, Authentic Pilates Studio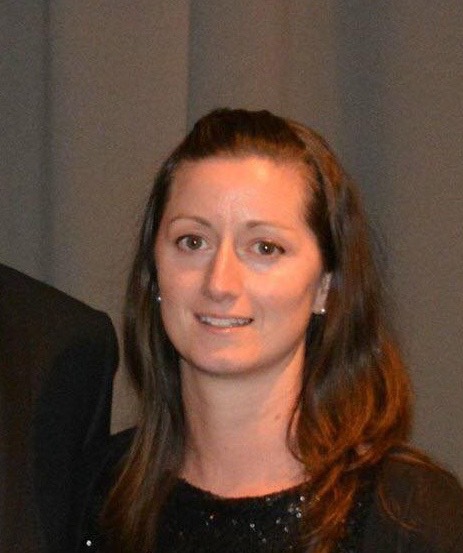 "I'm now riding my bike to work consistently. My daily insulin use has reduced from approx 35 u/day to 23-24u/day. I've had fun! And I'm so happy feeling like I can do something positive for my body, instead of feeling trapped and defeated by my diabetes, energy levels, and moods. I'm a busy working mum, and I feel good doing something for me, instead of having nothing left for me."
- Amy Lewthwaite
This course is not open for enrollment.