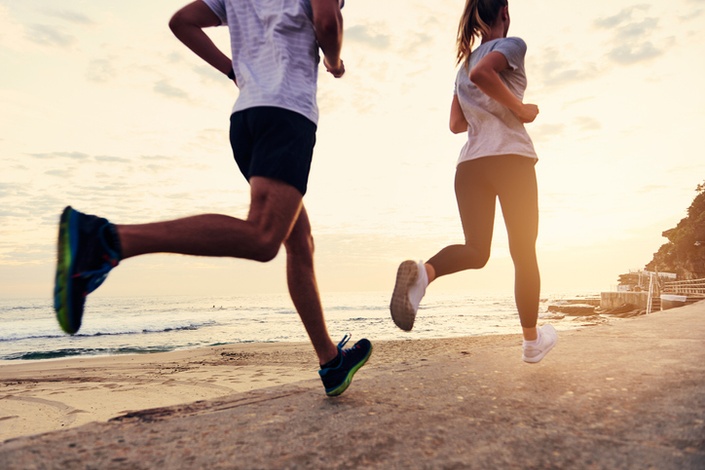 PK103: Fitness as Medicine
Change your life and the lives of others.
Update your knowledge and stay abreast of the latest trends and research in exercise and health. You'll discover the latest techniques for longevity and optimal health, and gain a valuable understanding of the science of fitness. Keeping fit is a critical part of helping your clients and/or patients be the best they can be. This course is designed to give health coaches, personal trainers, caregivers, and wellness specialists the latest knowledge, and the tools they need, to prescribe exercise programs for any age and life stage.
Download our Top Tipsfor Fitness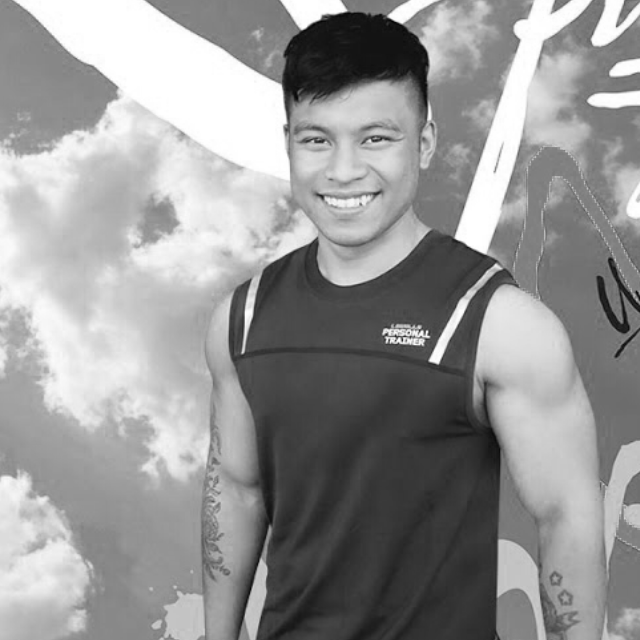 "I found Prof. Grant Schofield's extensive knowledge on the science of exercise and nutrition, partnered with the open-conversation delivery in the course, really beneficial."
- Marwin Silerio, Personal Trainer, Les Mills Britomart
Your Instructors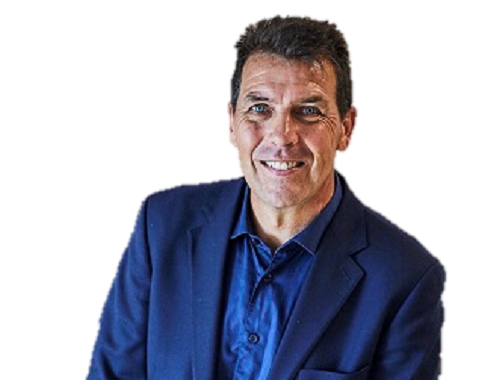 Grant is the Director of The Human Potential Centre at AUT University and is a highly respected public health academic with all the boxes ticked in a high-achieving career. Grant has published more than 300 academic papers and is the co-author of four best-selling books. Grant is renown for his ability to translate complex science into plain English. Grant believes in putting the public back into public health and is a driving force in challenging outdated gudielines.
Overview
Course overview
Available in days
days after you enrol
Module 1: What is physical activity and exercise?
Available in days
days after you enrol
Module 2: Exercise physiology
Available in days
days after you enrol
Frequently Asked Questions
Can I do the course even if I am not a PT or Health Coach?
Yes. This course is designed for those who work with clients and/or patients, however you will learn many tips and tricks that will help you and your loved ones personally as well. To date, we have had GPs, nurses, full-time mums, gardeners, IT specialists, and more enrolling on this course!
What are the benefits of doing the course?
You'll get the latest research into exercise, fitness and health. Learn about exercise physiology and the bodies energy systems. Change your life and the lives of others by understanding the science and practice of exercise, fitness and health.
What happens after I complete the course?
You will receive a certificate of completion and we'll direct you to further courses that will continue to advance your knowledge. There are 7 courses to choose from and you need to complete all 7 of these to gain your Health Coach Certificate. How many have you completed? PK100: The Practise of Health Coaching, PK101: Behaviour as Medicine, PK102: Nutrition as Medicine, PK103: Fitness as Medicine, PK104: Mind-Body Medicine, PK105: Understanding Health Research & PK106: Medicines & Navigating the Health System.
Is the course NZQA approved? What about REPs? I am a nurse, physio or pharmacist - can I get CPD points?
PreKure's full Health Coach Certificate is currently being assessed by NZQA for micro credentialing purposes. This course counts as 12.5 REPs (Registered Exercise Professionals) points in NZ , REPs points for Australian students is in progress. If you are a nurse, pharmacist, or physio this course counts as 20 hours towards your CPD.
How do I know the course is credible and contains correct information?
This course is evidence-informed and built upon the extensive real-world experience of our faculty. A student who completed this course in November says, 'By aligning with a professional group like PreKure, I can reassure my clients that I am using the latest, evidence-based tools and techniques to support them.'
Can I go at my own pace?
Yes, you can. The course can easily be completed within four weeks by committing to approx 7 hours of work per week.
Do I get lifetime access to the course materials?
No. However each module comes with notes and practical resources that you can download.
What if I am unhappy with the course?
We would never want you to be unhappy! If you are dissatisfied with your purchase, contact us within 30 days and we'll give you a full refund.
When does the course start and finish?
The course opens on the day you enrol and you have until the end of the following month to complete the course. So for example, if you enrol on July 10th, you will have until August 31st to complete the course.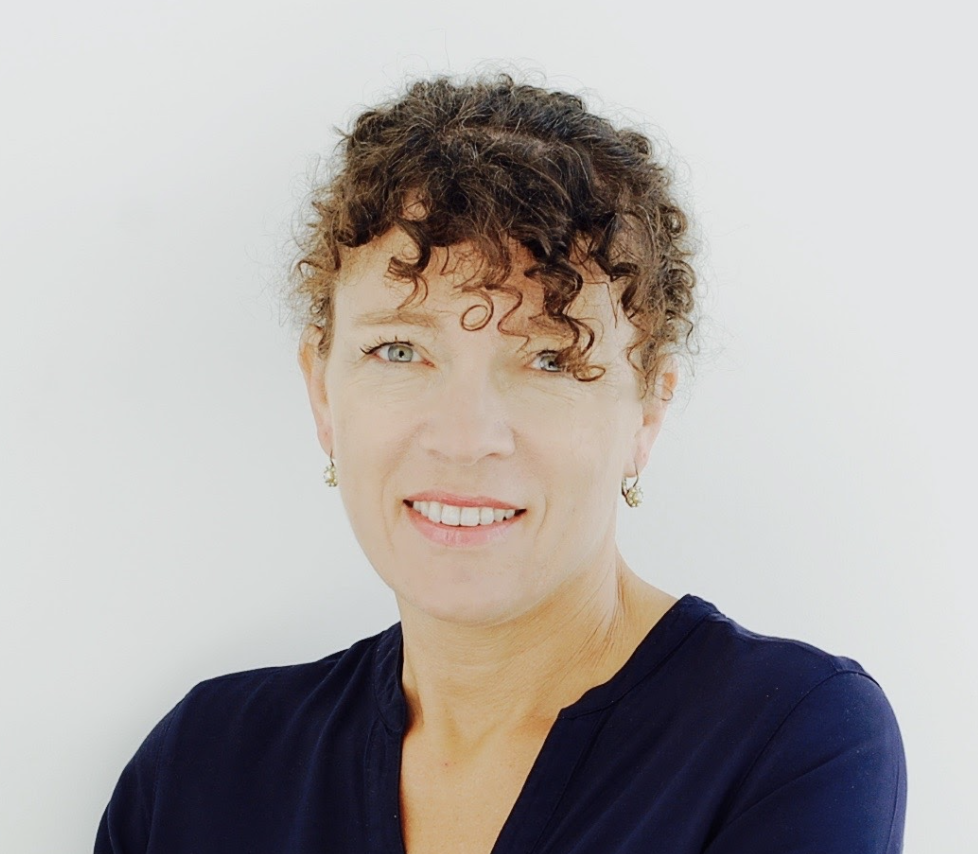 "This is a really enjoyable and interesting course. I've loved it!"
- Libby Jenkinson, Founder, Ditch the Carbs