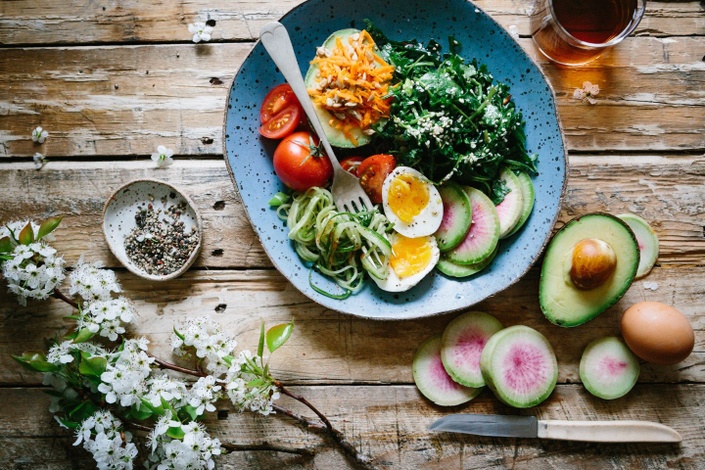 PK102 Nutrition: The Science & Practice - MARCH 2019
Cut through all the nonsense and get science-based nutrition knowledge, tools and confidence.
Good nutrition is a critical part of getting results with your clients. PK102 Nutrition: The Science & Practice is designed to give health coaches, personal trainers, caregivers, and wellness specialists the latest knowledge and tools they need to talk confidently about nutrition with their clients. This course cuts through all the confusion and gives you a solid foundation in the science.

Your Instructors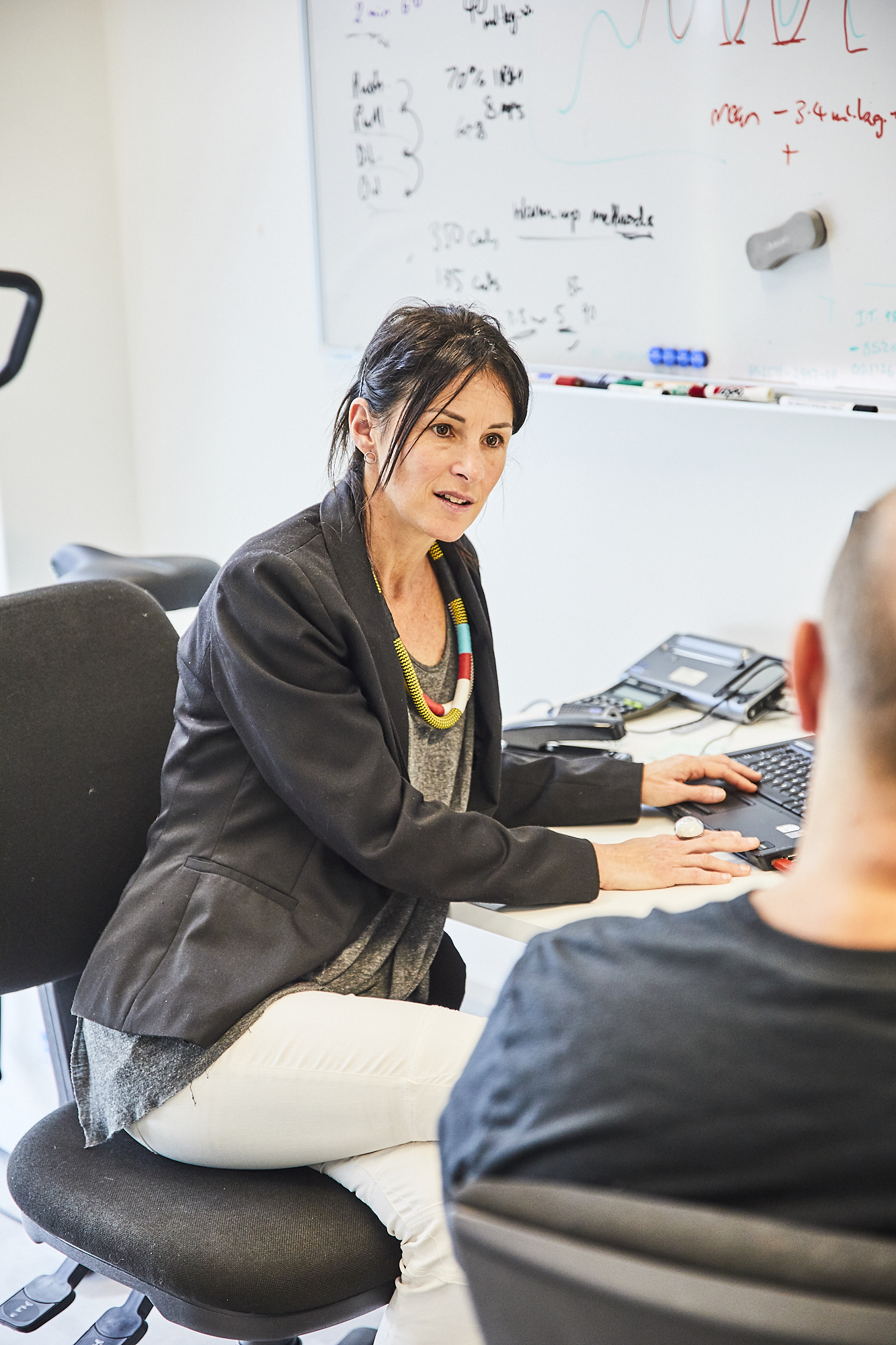 Dr Caryn Zinn and Professor Grant Schofield are the principal instructors on this course. They are both internationally-recognised as world-class experts in the field of Keto & LCHF nutrition and intermittent fasting. Caryn is a NZ Registered Dietitian and academic at AUT University. Grant is a respected public health academic with 20 years experience and all the boxes ticked in a high-achieving career.
Authors of best-selling books - What the fat? and What the fast! they bring you a wealth of theoretical knowledge and practical experience in this course.
Testimonials
'The course was eye opening. It supports a holistic approach to diet/nutrition and has definitely cleared up a lot of confusion. ' Kelly MacDonald.

'Easy to understand, well presented, gave a good understanding of nutrition and its impact on current and future health.' Student from September 2018 Course.
Overview
Course Overview
Available in days
days after you enrol
Module 1: Nutrition fundamentals for human health
Available in days
days after you enrol
Module 2: A brief history of human nutrition
Available in days
days after you enrol
Frequently Asked Questions
Can I go at my own pace?
Yes you can as long as you complete the course before the last day of the month in which you started.
Is this course accredited by NZQA?
Not yet, though we are currently in the process of applying for L4 NZQA accreditation.
Do I get life-time access to the course materials?
No. However, each module comes with notes that you can download.
What are the benefits of doing the course?
Rapidly upskill in the latest nutritional science. Get the tools and resources you need to make your job as a Health Coach and/or PT easier. Gain the confidence to talk nutrition with your diverse range of clients. Easily cut through the noise and contradicting information about nutrition.
Do I receive any certification for completing the course?
You will receive a PreKure Certificate of Attainment in PK102: The Science & Practice of Nutrition.
What happens after I finish the course?
If you would like to achieve your Certificate in Health Coaching, then you need to complete 5 out of the 6 prescribed courses. How many have you completed? - PK101: Health & Behaviour Change - PK102: Nutrition: The Science & Practice - PK103: Exercise: The Science & Practice - PK104: Stress, Sleep & Self - PK105: Understanding Health Research - PK106: Medicines & Navigating the Health System
What if I am unhappy with the course?
We would never want you to be unhappy! If you are dissatisfied with your purchase, contact us within 30 days and we will give you a full refund.
I am a nurse, does this course counts towards my CPD credits?
Yes, it counts as 20 hours.
How long will it take to complete?
The course usually takes between 12 and 20 hours. It consists of six 60-minute modules, with each module requiring a further 30–90 minutes of reading and/or reflective practise.
Do I have to be a Health Coach or PT to do this course?
No. This course is perfect if you are looking to upskill yourself in nutrition for your own benefit.
How do I know this course is credible and contains correct information?
The course is scientifically-based, with full academic references provided for all materials. It is taught by registered dietitian Dr Caryn Zinn, and Professor of Public Health Grant Schofield, both of whom are highly qualified and credible within the industry.
Is this course recognised for Registered Exercise Professionals (REPs)?
Yes. You will receive 12.5 continuing professional development (CPD) points for completing this course.
When does the course start and finish?
The course opens on the first day of the month you are enrolled in and you must complete by the last day of the month.
Let me know when the next course starts