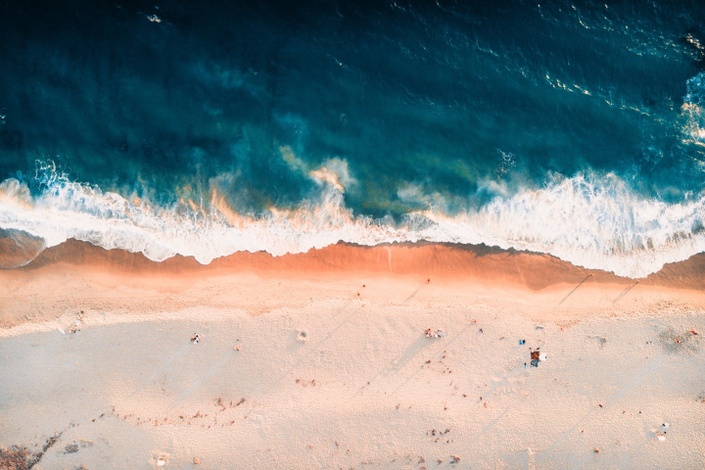 PK104: Mind-Body Medicine - JUNE 2019
Neuroscience, brain health, mental health and wellbeing. Usually $579. 50% OFF for June only.
This course will help you and your clients to create a lifestyle that will optimse brain function, performance and wellbeing today and into old age.
Getting enough sleep is fundamental to good health. In this course, you'll learn about the science of sleep, as well as gaining the practical know-how to help your clients get a better quality and quantity of it. You'll examine stress and what happens to the body when stress becomes distress, as well as learning what's meant by "mental ill-health" and how best to treat it. This course is designed to arm you with practical tips and tricks to help your clients stay in peak mental condition.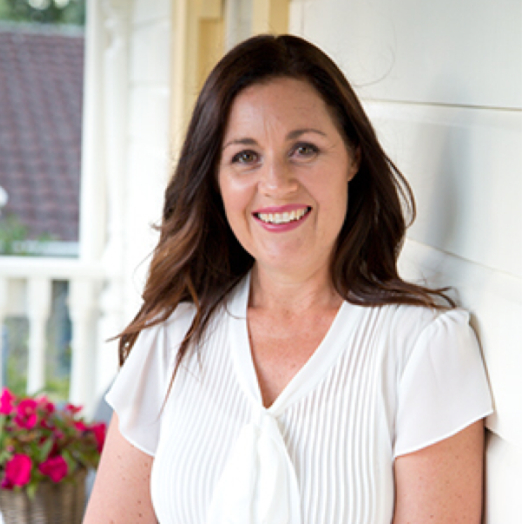 "I love the fact that it's up-to-date, evidence-based, and clear information."
- Paula Holdt
Your Instructors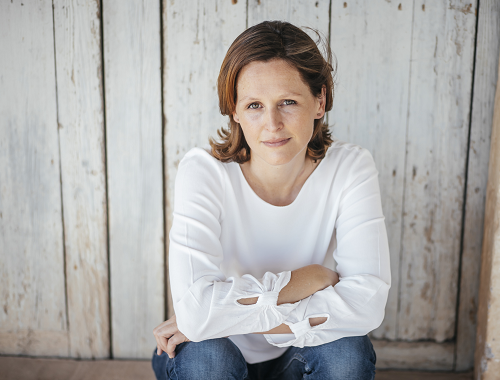 Desiree is a clinical psychologist with a doctorate in the neurodevelopment of mental health disorders. After working in research in New Zealand, Australia and Vienna (Austria), she now lives in Spain and speaks internationally about brain health, cognitive performance, and well-being. Her drive is to reduce the social impacts of ageing and mental health by helping people integrate effective and scientifically-proven habits and strategies into their lifestyles. Desiree is joined by Professor of Public Health, Grant Schofield in teaching this course.
Overview
Course Overview
Available in days
days after you enrol
Module 1: Stress and Resilience
Available in days
days after you enrol
Module 2: Mental Illness and Treatment
Available in days
days after you enrol

"I am really interested in learning tips on how to help myself and my relatives make health and behaviour changes for good."

- Charlie Grbich
Frequently Asked Questions
Can I go at my own pace?
Yes you can as long as you complete the course before the last day of the month in which you started.
Is this course accredited by NZQA?
Not yet, though we are currently in the process of applying for L4 NZQA accreditation.
Do I get life-time access to the course materials?
No. However, each module comes with notes that you can download.
What are the benefits of doing the course?
Rapidly up-skill in the latest psychological techniques to maintain peak mental wellbeing. Get the tools and resources you need to make your job as a Health Coach and/or PT easier. Gain the confidence to talk mental health with your diverse range of clients.
Do I receive any certification for completing the course?
You will receive a PreKure Certificate of Attainment in PK104: Mind-Body Medicine
What happens after I finish the course?
If you would like to achieve your Certificate in Health Coaching, then you need to complete 5 out of the 6 prescribed courses. How many have you completed? - PK101: Health & Behaviour Change - PK102: Nutrition: The Science & Practice - PK103: Exercise: The Science & Practice - PK104: Mind-Body Medicine - PK105: Making Sense of Research - PK106: Medicines & Navigating the Health System
What if I am unhappy with the course?
We would never want you to be unhappy! If you are dissatisfied with your purchase, contact us within 30 days and we will give you a full refund.
I am a nurse, does this course counts towards my CPD credits?
Yes, it counts as 20 hours.
How long will it take to complete?
The course usually takes between 12 and 20 hours. It consists of six 60-minute modules, with each module requiring a further 30–90 minutes of reading and/or reflective practise.
Do I have to be a Health Coach or PT to do this course?
No. This course is perfect if you are looking to upskill yourself in nutrition for your own benefit.
How do I know this course is credible and contains correct information?
The course is scientifically-based, with full academic references provided for all materials. It is taught by registered clinical psychologist Dr Deisree Dickerson and Professor of Public Health Grant Schofield, highly qualified and credible practitioners and academics.
Is this course recognised for Registered Exercise Professionals (REPs)?
Yes. You will receive 12.5 continuing professional development (CPD) points for completing this course.
When does the course start and finish?
The course opens on the first day of the month you are enrolled in and you must complete by the last day of the month.
This course is closed for enrollment.
I'm keen, send me more info