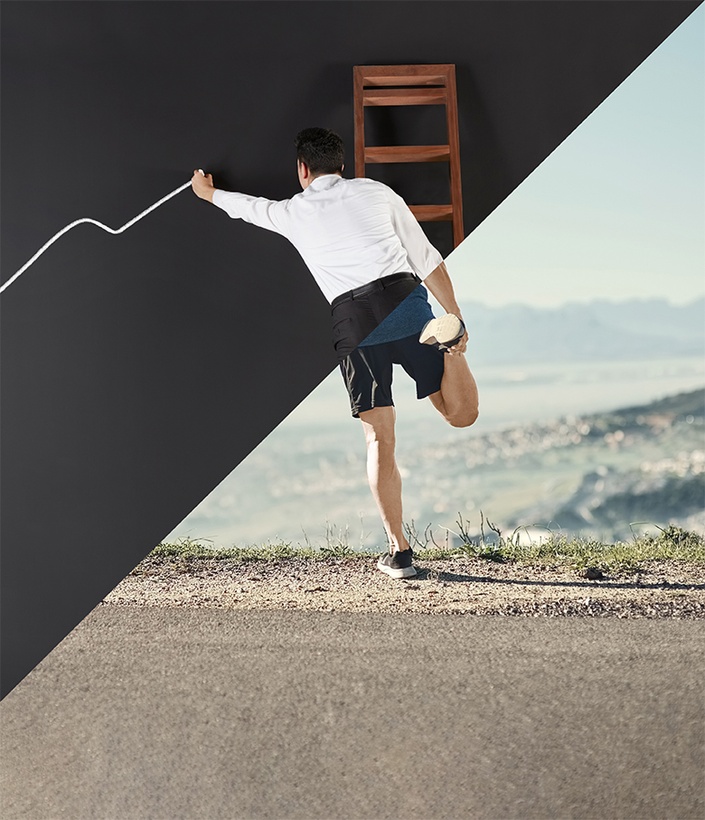 Health Coach Certificate - JUNE/JULY CLASS
Become a PreKure Certified Health Coach
Our June 2019 intake is FULL!
Next intake of students is September 2019.
Please register your interest below.
The world needs more Health Coaches! Health Coaches are currently the missing link in healthcare. Become a PreKure certified Health Coach and support people in making the critical lifestyle changes required to dramatically improve their wellbeing. By doing this certificate you'll get the practical tools and resources you need to make your job as a Health Coach, GP, Nurse, Nutritionist, PT, or caregiver easier. You'll discover the evidence based for preventative medicine, enjoy more job satisfaction and see better health outcomes for your clients/patients.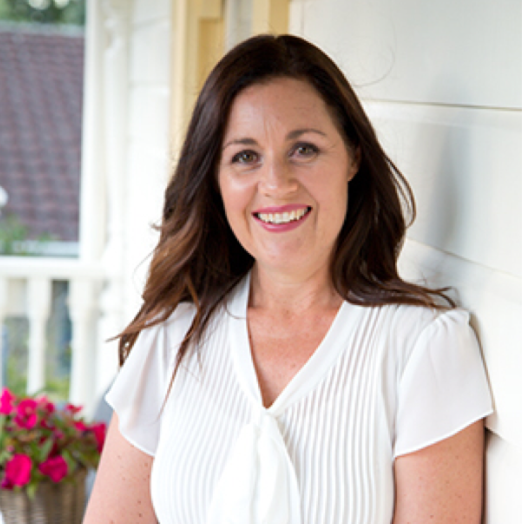 "By doing this course I have increased my knowledge and understanding. It has helped me in achieving my goal of becoming a health coach. It is an easy way to learn while still doing life. It's attainable in a busy life."
- Paula Holdt
Your Instructors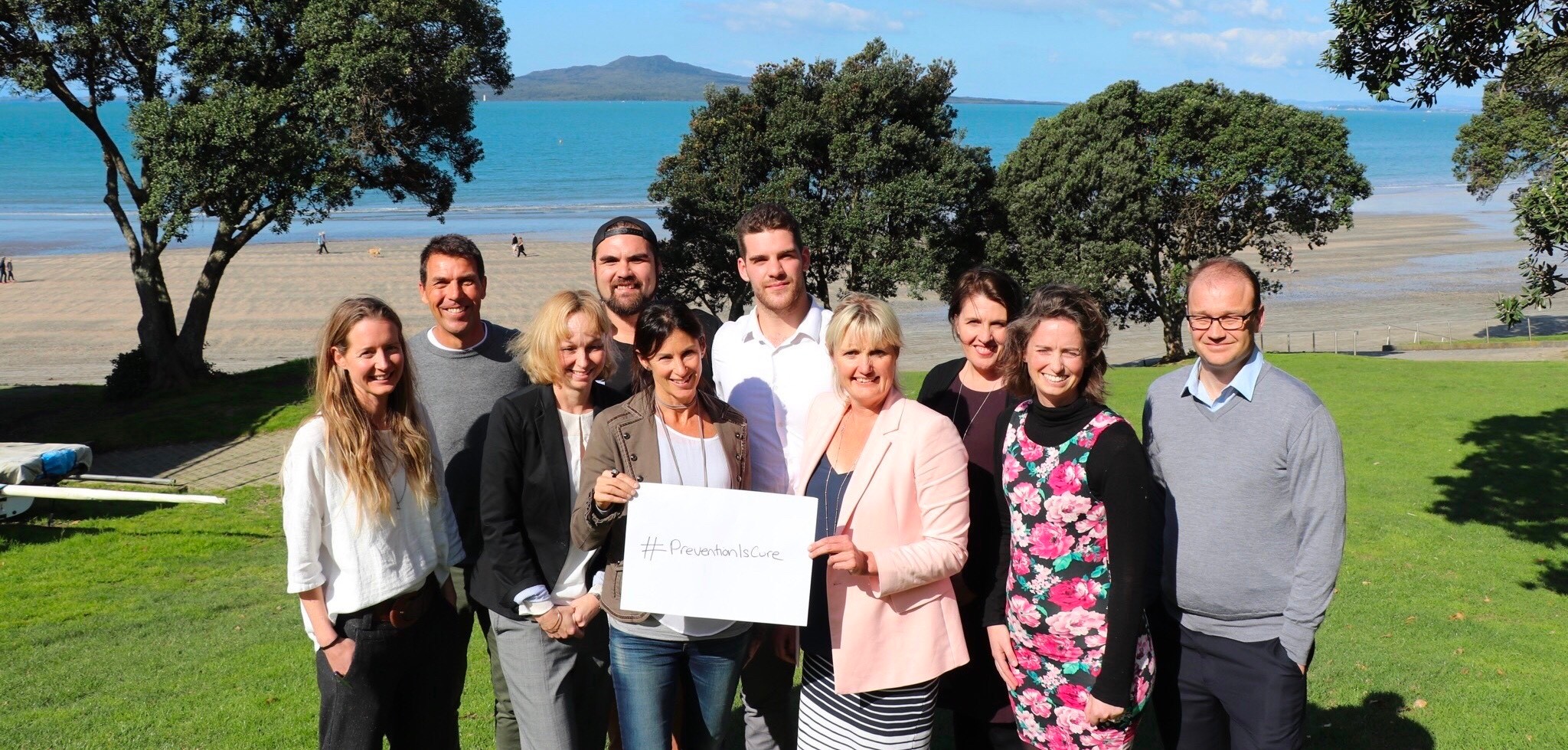 The PreKure Faculty is a team of internationally recognised health professionals, highly educated in the science and practice of lifestyle medicine. The team includes, Professor of Public Health - Grant Schofield, Dr Chris Reid - GP, Dr Desiree Dickerson - Neuroscientist & Registered Psychologist, Dr Catherine Crofts - Pharmacist and World expert on Diabetes management and reversal, Dr Louise Schofield - Behaviour Change expert, Sonya English, Registered Nurse, Dr Simon Thornley - Epidemiologist, Dr Glen Davies - GP,Registered Dietitian - Dr Caryn Zinn, ICF trained coach Carlo Berlini.
Overview
Health Coach Certificate Overview
Available in days
days after you enrol
The 6 Courses that make up the Certificate
Available in days
days after you enrol
Frequently Asked Questions
When does the certificate start and finish?
The 2019 class start and finish dates are between June 1st - Nov 30th. Enrollments close on June 30th. You can start immediately and go at your own pace. There are 7 courses that make up the Certificate. The next intake of students is in September 2019. Please register your interest below.
What are the benefits of doing the Certificate?
You'll get the practical tools and resources you need to make your job as a Health Coach, GP, Nurse, Nutritionist, PT, mum/dad, or caregiver easier. You'll learn the latest science as well as the art of coaching,and you'll discover how to achieve sustainable behaviour change. You'll discover the evidence base for preventive medicine. Enjoy more job satisfaction and see better health outcomes for your clients/patients who suffer from chronic conditions. Earn CPD and/or CME points.
What if I am unhappy with the course?
We would never want you to be unhappy! If you are unsatisfied with your purchase, contact us in the first 30 days and we will give you a full refund.
Which courses make up the Certificate?
The Health Coach Certificate (HCC) is made up of the following 3 Steps.
STEP 1 - Complete PreKureME.
STEP 2 - Complete the 6 theory courses:
PK101: Behaviour as Medicine
PK102: Nutrition as Medicine
PK103: Fitness as Medicine
PK104: Mind-Body Medicine
PK105: Making Sense of Research
PK106: Medications and Navigating the Healthcare System.
STEP 3 - The final course to complete before you become a PreKure qualified health coach is PK100: The Practice of Coaching.
This is a practical course that involves you 'coaching and having your coaching observed by a PreKure Mentor Coach.
Details of these courses can be found at www.prekure.com/online-courses.
How long does it take to complete the Health Coach Certificate (HCC)?
The certificate takes approx six months on a part-time basis. Each course usually takes approx 15 hours of study, and then an additional 15 hours of recommended reading and reflective practice.
Are there jobs for Health Coaches?
Yes. Health Coaches are employed in GP clinics, pharmacies, Governmental organizations, hospitals, insurance companies, corporate employers, and more. Alternatively, you can also start your own health coaching business.
Can I do the Health Coach Certificate even if I don't plan on practising as a Health Coach?
Yes. This certificate is designed for those who work with clients and/or patients, teaching you how to change their behaviour and ultimately improve their health and wellbeing. You will also learn many tips and tricks that will help you and your loved ones personally as well. To date, we have had GPs, nurses, full-time mums, gardeners, IT specialists, and more enrolling for this certificate.
How do I know if I will make a good Health Coach?
Are you passionate about health and wellbeing? Do you like to help other people and find it easy to build relationships? Are you a good listener? If so, health coaching could be for you! Health Coaches believe in people. They believe that people can change,and they bring optimism and efficiency to the change process.
As a health coach who is your typical client?
It really depends on what your particularity niche (as a health coach) is going to be. It is important to understand what unique strengths you have as a potential Health Coach are and then you must really understand who your ideal target market would be. Some examples of typical clients are:
- Middle-aged women going through perimenopause and struggling with weight, sleep, etc.
- Millennial women having a hard time finding balance in their lives
- Middle-aged men looking to lose weight and get fit
- Retired couples wanting to age well and stay off medication
- Cancer survivor wanting to stay in remission and be as healthy as possible

Is setting up my own health coach business achievable?
Absolutely yes. We recommend that you begin by doing this on a part-time basis first and then progress from there. Here are 3 ideas of how you can build your part-time PreKure Health Coaching Practice:
1. Lead a team on the PreKure Habits 21-day challenge. You can use the challenge as a FREE introductory tool to your services as a health coach PLUS we do all the hard work for you with healthy food guides, recipes and fitness plans.
2. Start with just ONE client and a set time-frame of say 12 weeks to achieve a specific outcome with them. Share that you are training to become a health coach (and why this interests you) with your social circles so people know what you are doing.
3. Set clear goals. What is the income goal you'd like to meet through health coaching and how much time can you give it? Start with attainable goals that are flexible and will build your confidence.
Remember, it is about progress not perfection so it does not have to be all-or-nothing when it comes to health coaching. You can do it on the side especially to begin with until you build your skills and reputation.
Are people referred to health coaches?
Not really yet - but this is the goal! In NZ there are now 3 or 4 GP clinics who employ health coaches and we see that in the future (next 2+ years) being referred to a Health Coach will become a thing!
Is the price really increasing by $2000 (from $2395 to $4395 on July 1st 2019? Why?
Yes. The reason for the increase is the significant cost involved in gaining external endorsement and accreditation from as many credible (e.g., NZQA, International Coaches Federation) as possible. As well, we are introducing a 7th course into the Certificate that focuses on the practice of health coaching and includes live interactive sessions, mentoring and observations of your coaching with feedback.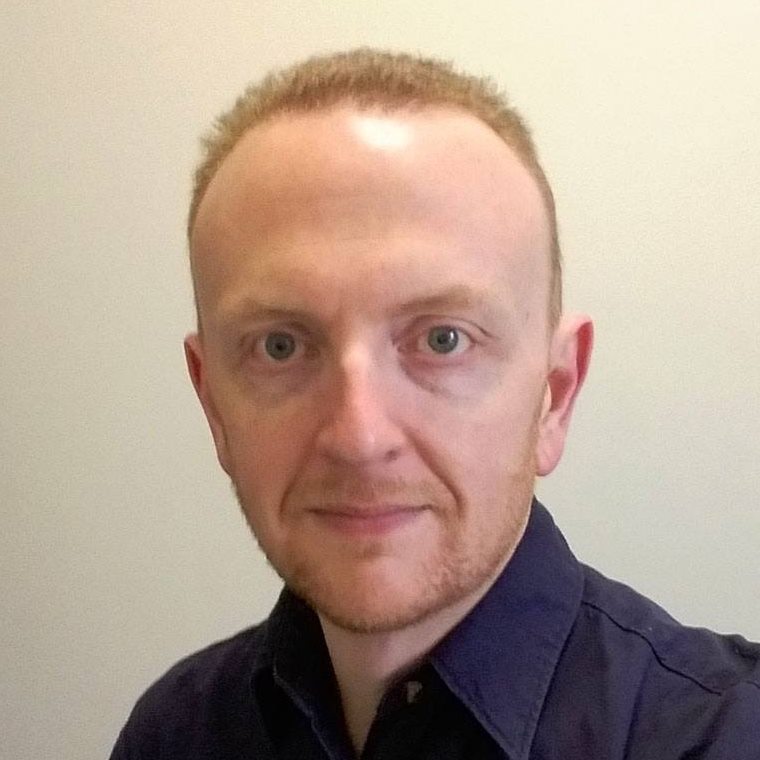 "Love the work that you guys are doing; I think I remember having a grizzle on Facebook a year or two ago about the prospects of studying in the field of nutrition without just being force-fed the guidelines every step of the way, and then like magic, along came PreKure!"
- Brendan Reid
Please register your interest here
And receive a complimentary copy of our Health Coach Certificate Brochure
Serious about signing up but want to talk to someone first?
Dr Louise Schofield (Co-founder here at PreKure) is available to answer any questions you may have about PreKure's Health Coach Certificate. Louise can be contacted on +64 21 488 749 on Wednesdays between 10 am - 3.pm New Zealand time.